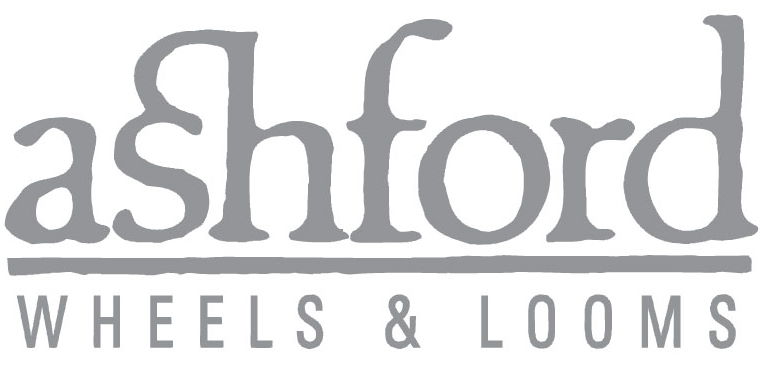 Introducing the next generation Traveller.
‍A beautiful, classic upright castle wheel.
Aesthetically designed centralised flyer location suitable for both left- and right-hand spinners.
Four speed single drive flyer with stretchy polycord drive band eliminates any flyer vibration and makes changing ratios a breeze.
Ratios 5, 7, 9, 13
Sliding hook flyer with three 90mm large capacity bobbins as standard.
Wooden handle threading hook with longer hook for easier threading.
Convenient storage for threading hook.
Scotch tension for simple, smooth accurate tension adjustment.
Built-in lazy kate (that will also accommodate Jumbo bobbins).
The 405mm (18") drive wheel is now heavier resulting in 20% more momentum which means even less effort required to treadle.
Stainless steel ball bearings, polyurethane hinge and con rod joints, and double treadle for comfortable, balanced, and effortless treadling.
Quick and easy to assemble.
Compact footprint.
5.5kg
Shipped directly from Ashford
Only logged in customers who have purchased this product may leave a review.
Size exchange requests are subject to availability of stock. Should your size request be unavailable a refund will be provided.
Returns must be made within a month, in as new condition with tags attached, unless faulty. Due to health regulations, we are unable to exchange or refund on any underwear, earring or alike purchases unless faulty within the warranty period. We recommend sending returns via registered post as we do not accept responsibility for lost items.
When goods are returned within warranty period, and the product is no longer available or repairable, The Wool Room will replace with equal or similar product and if not possible, offer a credit/refund at the current market value less our restocking fee solely at our discretion.