Description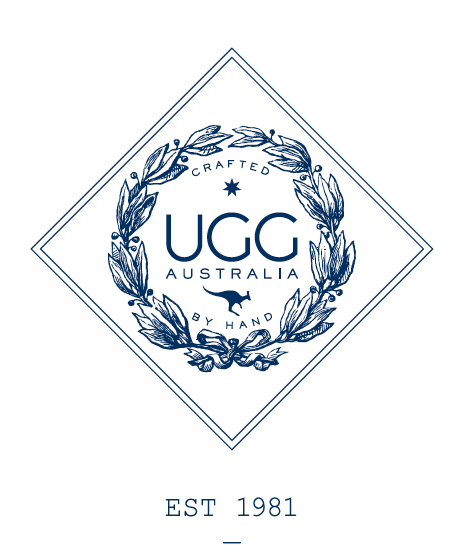 Ugg Baby Pram Liner will provide soft, natural comfort for your
little one, keeping them warm in winter and cool in summer when you're
out and about. Baby Pram Liners are crafted with pure, luxurious
Australian merino sheepskin.
Our products are 100% Australian
made, here at our factory in Brunswick, Melbourne, that's our guarantee
to you. We use genuine Australian merino sheepskin, sustainably sourced
from local farms and ecologically processed at our own Roman Tannery
right here in Melbourne. These products are made from natural materials
and therefore slight variations may occur.
Features:
Australian Made Sheepskin Pram Liner
100% Australian Merino Sheepskin
Sustainably sourced and ecologically processed
Soft, natural comfort for your baby
Suitable for all seasons


*This item needs to be ordered, please allow extra time for delivery.