Description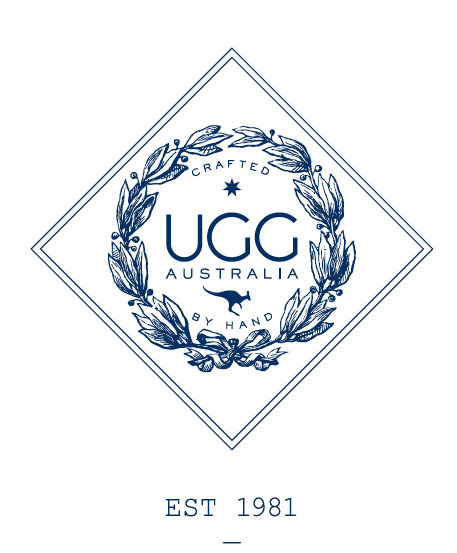 The Commonwealth Scientific and Industrial Research Organisation
(CSIRO) in partnership with industry experts here in Australia have
developed new technologies and standards which enable the production
of long life, high performance Australian Medical Sheepskins. The
Medical Sheepskin rug consists of between 4000 to 6000 wool fibres per
square centimetre, the unique nature of the dense Australian
Medical Sheepskins provides outstanding support. Collectively this
mass of individually aligned fibres reduces pressure by distributing the
load of the user. In fact, CSIRO studies reveal a pressure reduction of
more than 50% when lying on an Australian Medical Sheepskin compared to
a mattress.
Large: 86-95cm Long
All products are 100% Australian made. All hides are
the by-product of the farming process, sourced sustainable from local
farms and produced ecologically at the Roman Tannery in Melbourne,
Australia. All hides are a natural product and therefore subject to
slight variations. Please note: All skins are subject to availability.
*This item needs to be ordered, please allow extra time for delivery.
100% Australian Made Medical Sheepskin Rug
100% Australian Merino Sheepskin
Sustainably sourced and ecologically processed in Australia
Produced using CSIRO technology that combine 4000-6000 wool fibres
Provides superior comfort and support for the user
Relieves pressure by up to 50% when lying down according to the CSIRO
Made In Australia