Description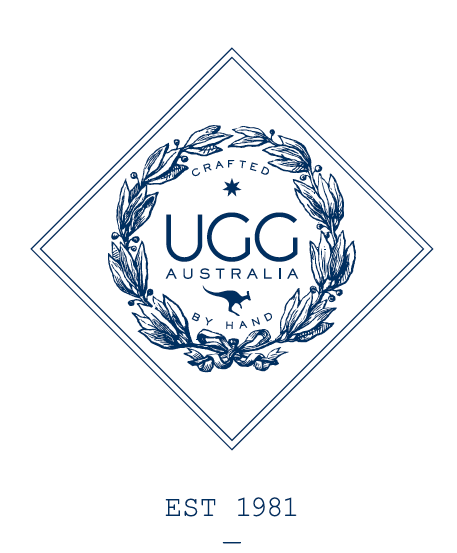 100% Australian Made Sheepskin Rug
96-105cm Long
100% Natural Australian Merino Sheepskin
Sustainably sourced and ecologically produced
Great for the floor, bed, couch, car seat or anywhere you like!
Suitable for all seasons
'Ugg Long Merino Wool Rug' is crafted using the pure, luxurious,
natural Australian Merino sheepskin. Sheepskin rugs
will add a touch of luxury to your home, whilst providing comfort and
warmth. These sheepskin rugs are great for multipurpose use as
decoration, to drape over chairs, as wall hangings or even for cushions
and upholstery. Available in various sizes: Large – 86-95cm, XL – 96 – 105cm, Jumbo – 106cm
(approximate) please note: sizes are given as a guide as this is a
natural product and slight variations may occur.
*This item needs to be ordered, please allow extra time for delivery.
---